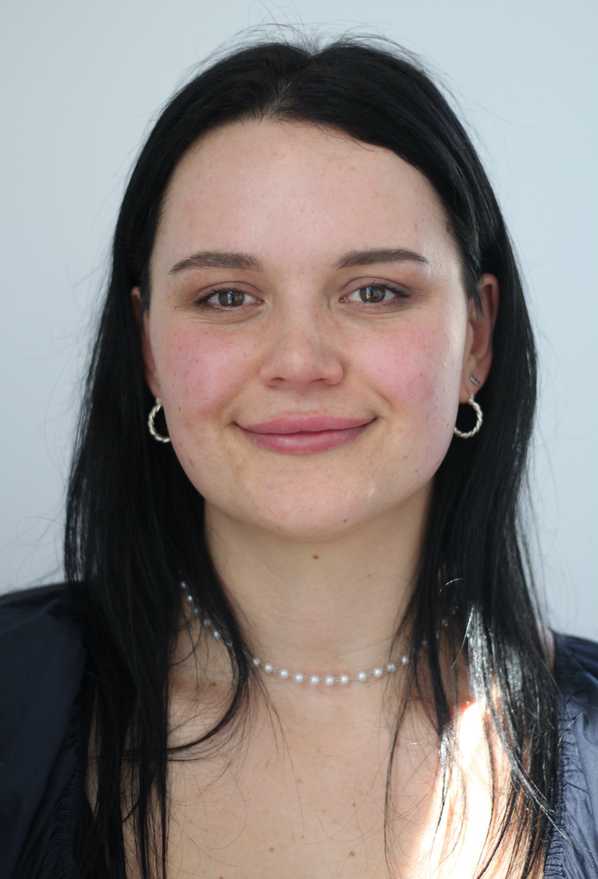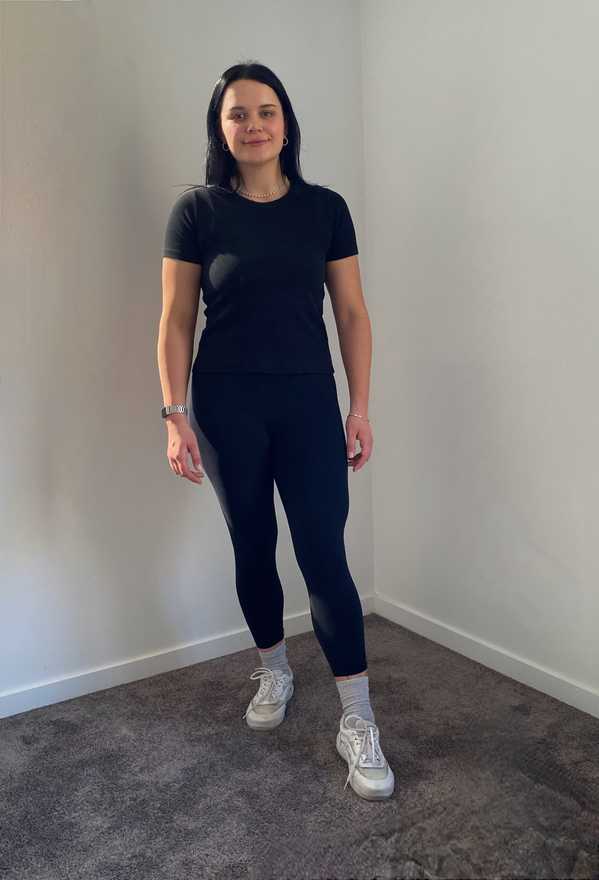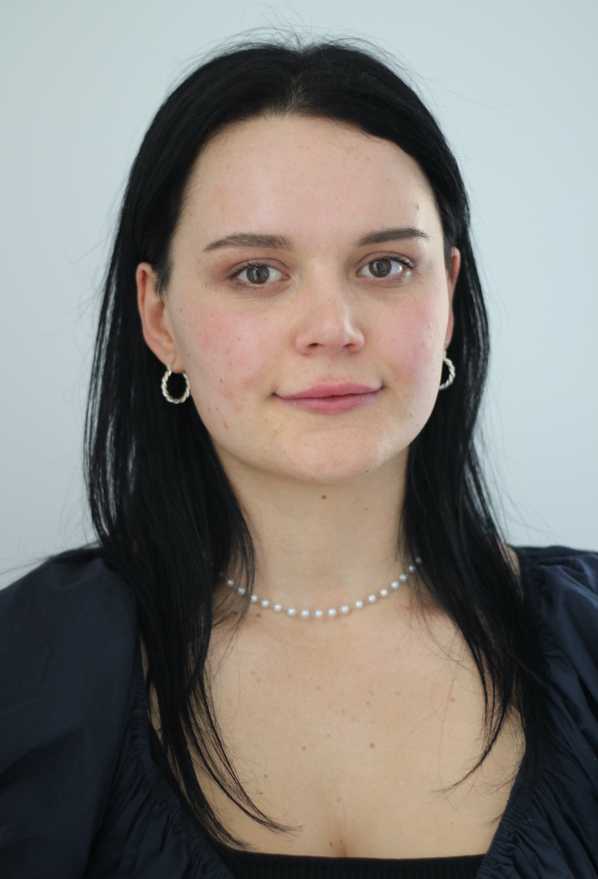 Gender
Female
Height
171 cm
Ethnicity
White
Nationality
UK British
Region
Queenstown
Hair Colour
Black
Top Size
12
Jean Size
12
Shoe Size
7 (US)
Chest
96 cm
Waist
85 cm
Hip
103 cm
Eyes
Brown
experience
Theatre
Theatre from ages 8 - 15. Singing, dancing, acting.
Background Extras
I have previously worked on as an extra on an advert in the UK, I have also worked as crew on sets.
skills
Dance
Can learn and perform routines.
Equestrian
Comfortable riding, used to ride when I was younger and have ridden once or twice over the last few years.
Miscellaneous
Tattoos, Gardener, Full Nudity, Partial Nudity, Waiter
Other Sports
Mountain Biking - (beginner/intermediate) Squash & tennis - (intermediate) Gym/Weights - (intermediate/advanced)
Voiceover, MC, Presenting
Confident public speaker.
Water Sports
Waterski/wakeboard surfing - (beginner)
Winter Sports
Very confident snowboarder, off-piste as well as on runs.