Connor Williams
Queenstown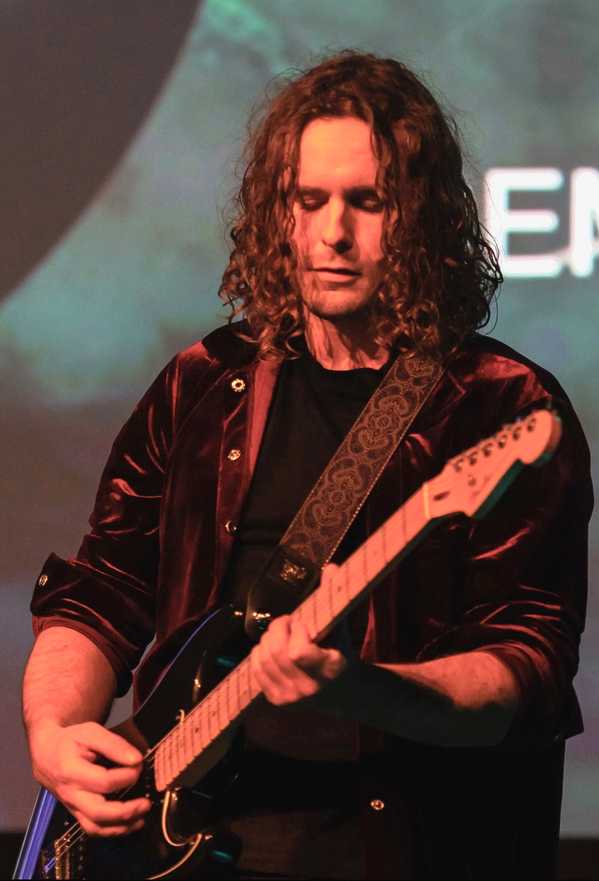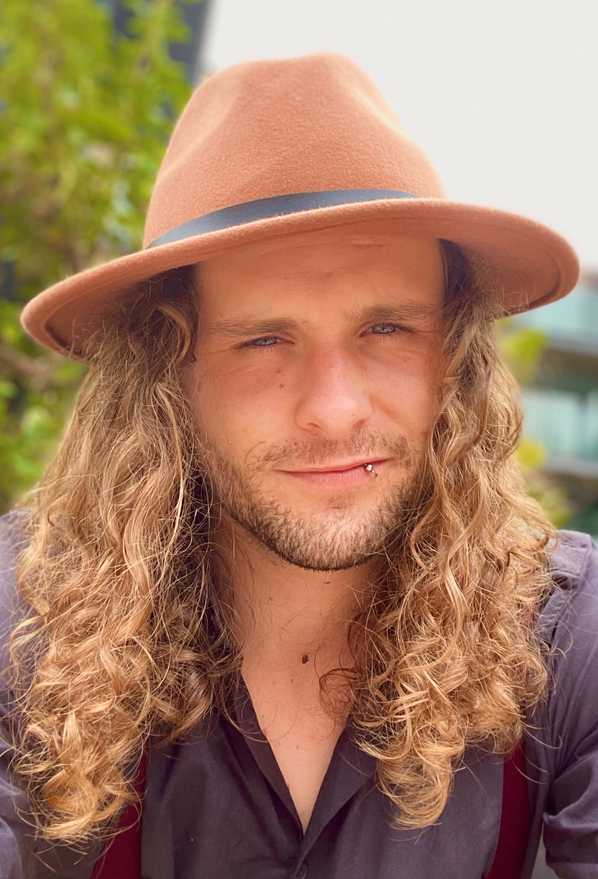 Gender
Male
Height
181 cm
Ethnicity
Pākehā European
Nationality
New Zealander
Region
Queenstown
Hair Colour
Brown
Top Size
L
Jean Size
33
Shoe Size
10 (US)
Chest
103 cm
Waist
90 cm
Hip
93 cm
Eyes
Blue
skills
Artistic
Art Designing, hand drawing, photoshop, Adobe animate(animations). Clothing print, merchandise and logo designing. Photography, videography including editing through Adobe Premiere and after effects. All creative aspect are of high interest to me.
Circus
Gymnastics for many years at a young age, taught gymnastics for two years also at a young age.
Combat, Weapons, Stunts, Martial Arts
Past MMA student with Hammer Head Otago. Boxing, Skydiving(AFF log lost, however I grew up with skydiving as a family business and can remedy this), Cliff jumping, Confident shooter. Worked years at The Shotover Canyon Swing where I would do all kinds sports jumps flips/front/back and running/standing/reverse gainers off a 181meter cliff each day.
Driving
Confident driver. Experience with many types of vehicles. Left and right wheel drive confident, manual stick, paddle and tip tronic confident. Multiple defensive, passenger and heavy vehicle courses taken. Previous work as a driver. P endorsement.
Flying
Basic Cessna flight experience.
Music & Singing
Professional electric/acoustic guitarist, bassist, pianist, keyboardist and backing vocal performer/session musician. Full time performing Musician Bachelors degree in music obtained from the university of Otago(Bmus), Professionally efficient in Electric and Acoustic Guitar, Bass, Piano and a growing ability to Sing. Professional composition writing, studio engineering within aspects of recording, tracking and mixing(Protools).
Other Sports
Running, Long boarding, Mountain Biking. Confident with table tennis, Basic soccer, rugby, basketball, tennis.
Water Sports
Swimming, Wakeboarding, Surfing, Kite Foiling, Sailing, Diving(PADI licenced)
Winter Sports
Snowboarding (Advanced)