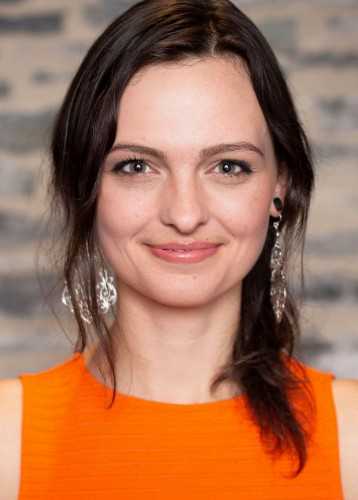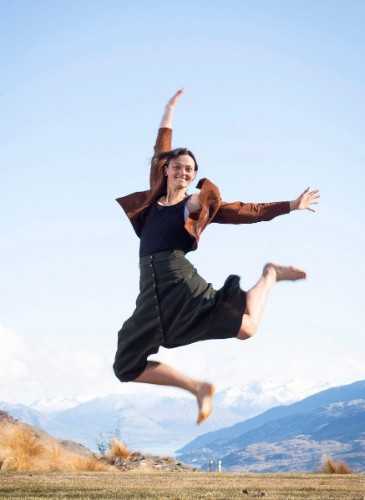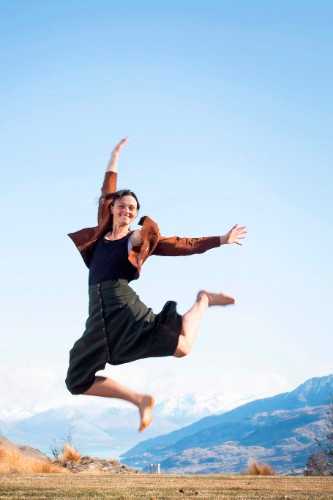 Gender
Female
Height
179 cm
Ethnicity
European
Nationality
Australian
Region
Wanaka
Hair Colour
Brown
Shoe Size
10 (US)
Chest
88 cm
Waist
76 cm
Hip
92 cm
Eyes
Hazel
training
I have had theatre experience, film experience and some experience at a photo shoot. Most of my experience volunteering for university students in film and production but I feel quite prepared for the industry.
skills
Accents
Kiwi / Australian / Scottish / French / Italian / English
Combat, Weapons, Stunts, Martial Arts
Karate
Miscellaneous
Bartender, Waiter, Partial Nudity, Gardener
Music & Singing
Musican - Flute (classical trained) / Jazz Saxophone / Piano (bacis) / ukulele (basic) / Bass Guitar (basic) Acoustic guitar (Intermediate-advanced) Songwriting / Singing - I specialise in free flow or improvisation.
Other Sports
Biking, Netball, Yoga
Winter Sports
Snow Skiing Snowboarding (advanced - all mountain riding, carving and free flow ariels)