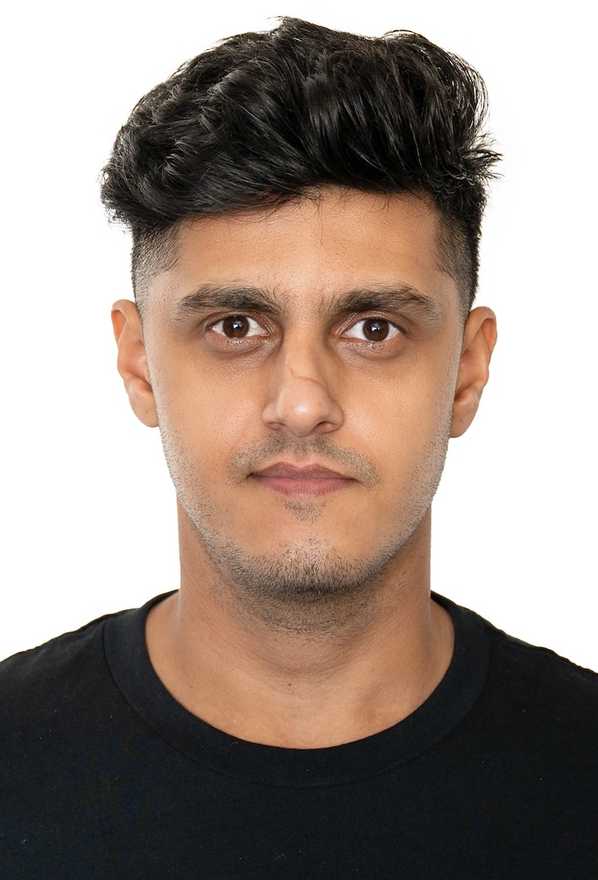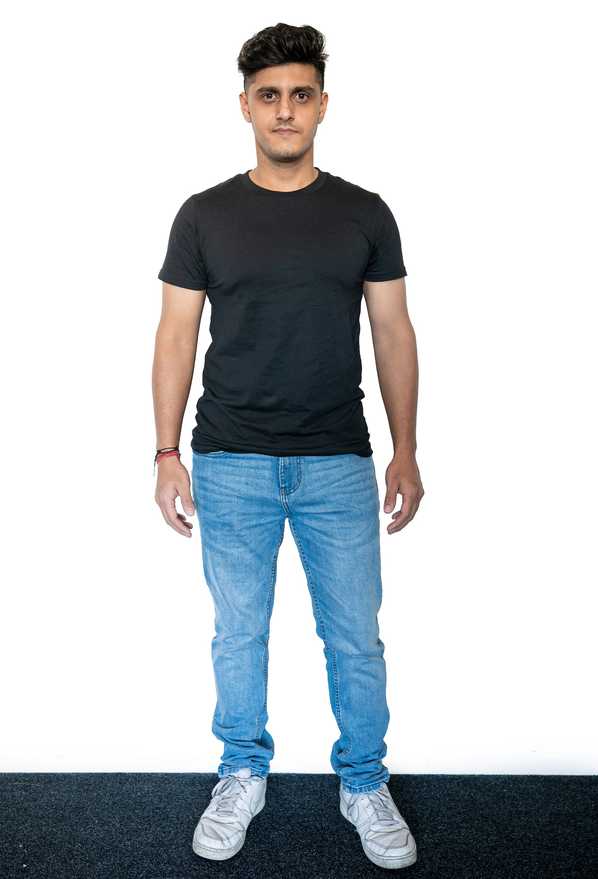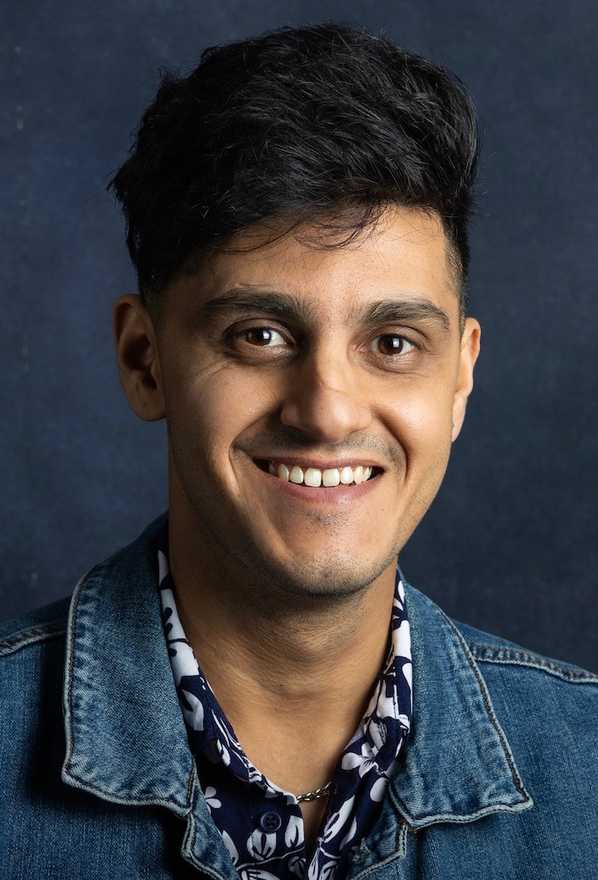 Gender
Male
Height
173 cm
Ethnicity
Indian
Nationality
Indian
Region
Christchurch
Hair Colour
Black
Top Size
Small/Medium
Jean Size
87
Shoe Size
10 (US)
Chest
100 cm
Waist
93 cm
Hip
135 cm
Eyes
Black
experience
Theatre
During my school time I have been part of theatre as an extra curricular activities and I have been part of Shakespeare plays and performed some role in it.
skills
Athlete
Cricket (has played at professional level)
Other Sports
Soccer / Football (Expert level 20+ yrs exp.) Always been a sportsperson. Athletics, running, sprinting, high jump, long distance. Gym fitness and keeping a fit body.