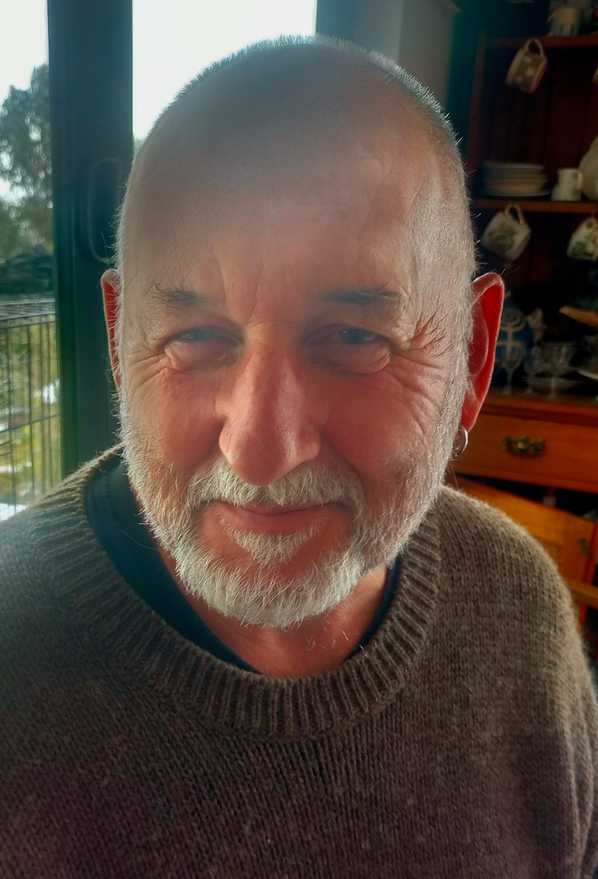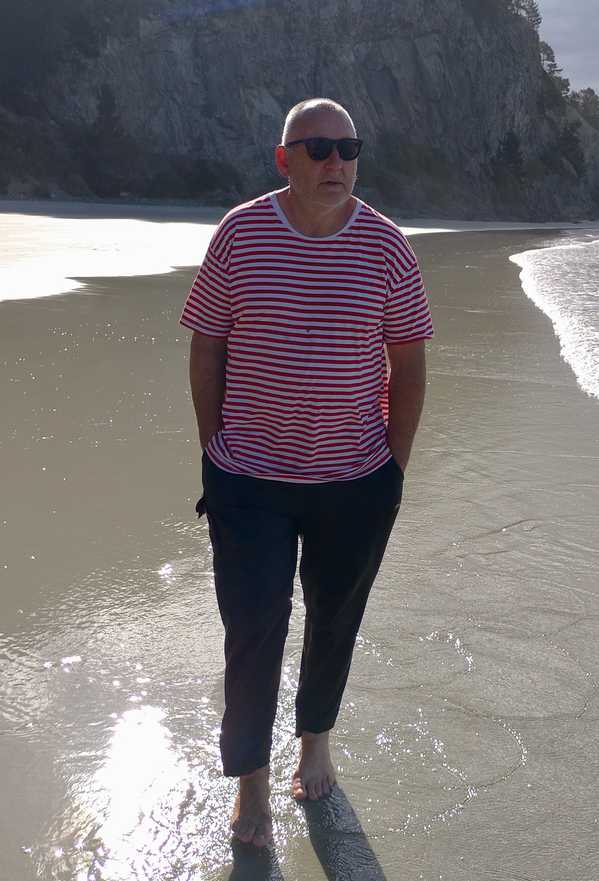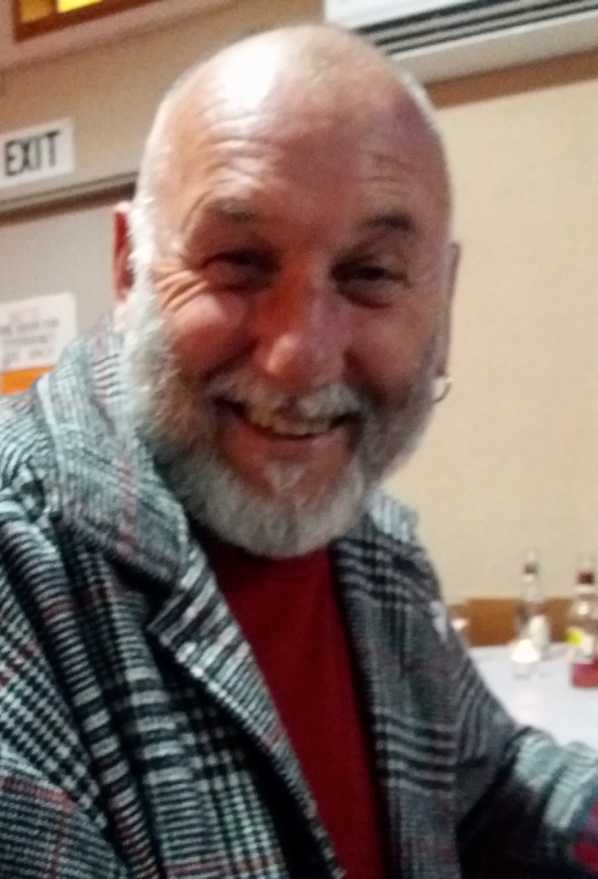 Gender
Male
Height
182 cm
Ethnicity
Pakeha
Nationality
New Zealand
Region
Dunedin
Hair Colour
None / Bald
Top Size
XXL
Jean Size
97
Shoe Size
47 (US)
Chest
107 cm
Waist
107 cm
Hip
111 cm
Eyes
Hazel
experience
Background Extras
Extra in 'Scarfies'. Got to speak a line!
skills
Artistic
Painting, drawing, printmaking, studied art at art school, papermaking. Has also been a fashion designer
Combat, Weapons, Stunts, Martial Arts
Have done a little Karate
Music & Singing
Plays guitar, can read music, sings
Other Skills
Very good at gardening especially edible gardening, foraging, cooking wild foods, excellent cook. Caring for dogs... I have 2 Irish terriers.
Other Sports
Former Rugby player
Voiceover, MC, Presenting
I studied speech and elocution and am a confident speaker with a deep toned voice.